[Disclaimer: I am NOT a Meteorologist.]
With that being said, If you are in the Southeast I would get your Supplies NOW!
I have been watching this take shape for about 5 days now. I had Just mentioned this to My Family this past Sunday.I told them the indications that I see reminded me of the 'Super Storm of 1993', or the 'Storm of the Century', as it was Called.
As we know, Meteorology is a Science based on gathering information and making a Forecast/Speculation. Even the PRO"S are wrong 30% of the time. So on with my Speculation....er, Forecast....
First a little History of 'The Storm of the Century' from 1993-
On March 12, 1993, a newly formed cyclone moved into a low level baroclinic zone already in place over the Gulf of Mexico and began to rapidly intensify. The deepening cyclone turned northeastward and the center of low pressure made landfall in northwestern Florida during the early hours of March 13.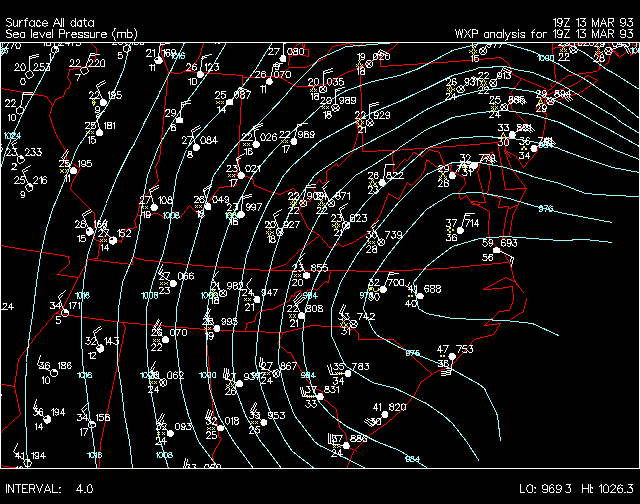 As you can see from this CURRENT[as of this post] image the Low Will be about in the SAME position as was in 1993, if not a little further south as compared to the above Storm Track image.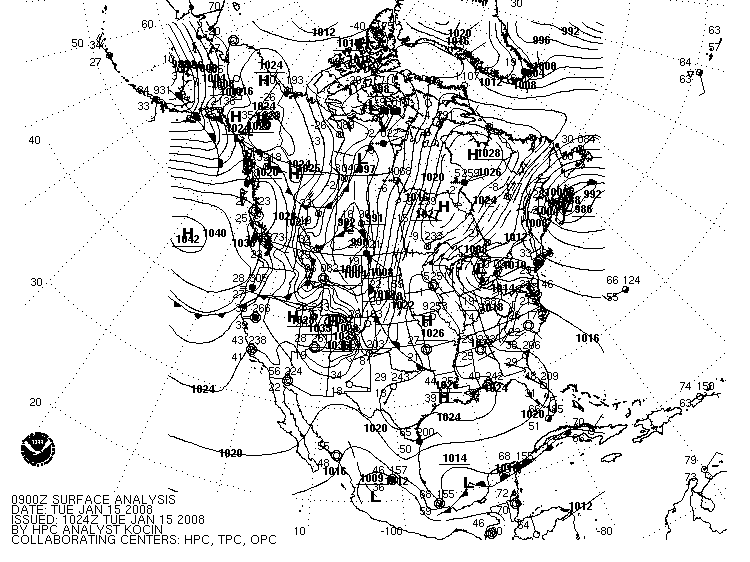 These next images Show the Forecasted development of this system.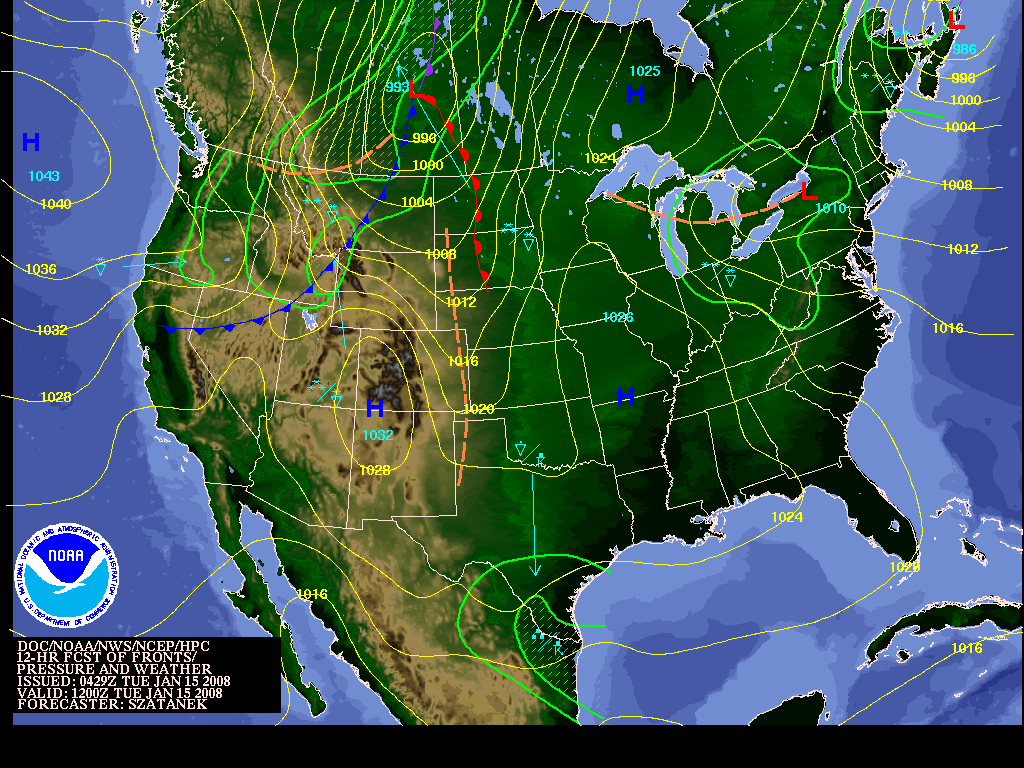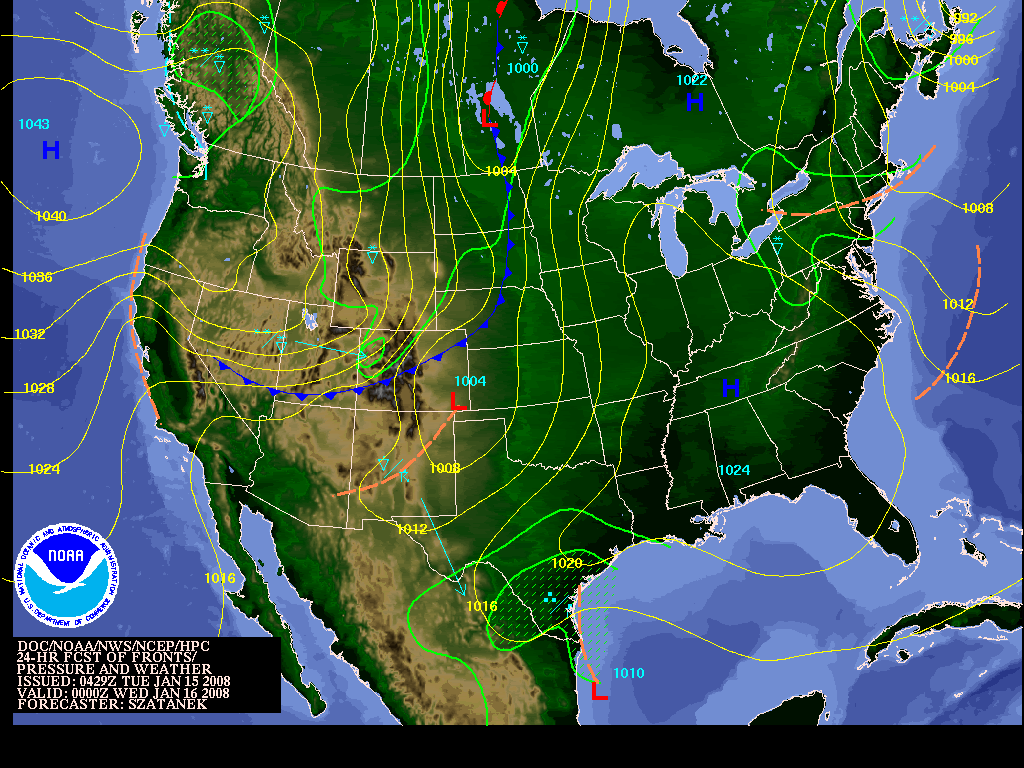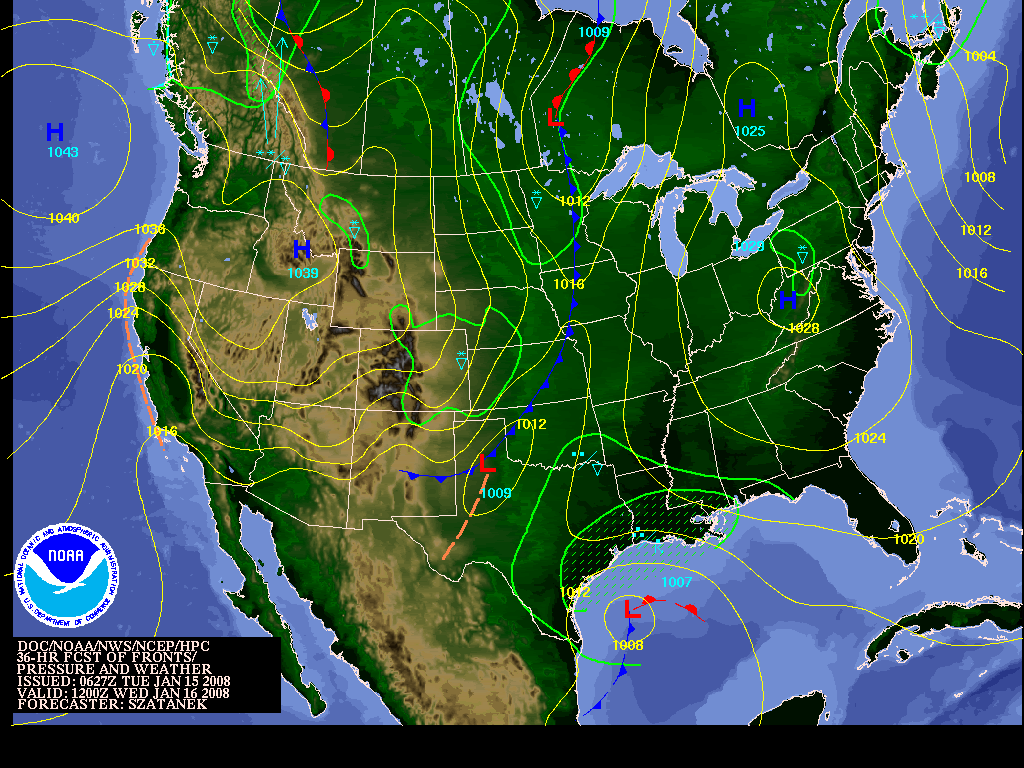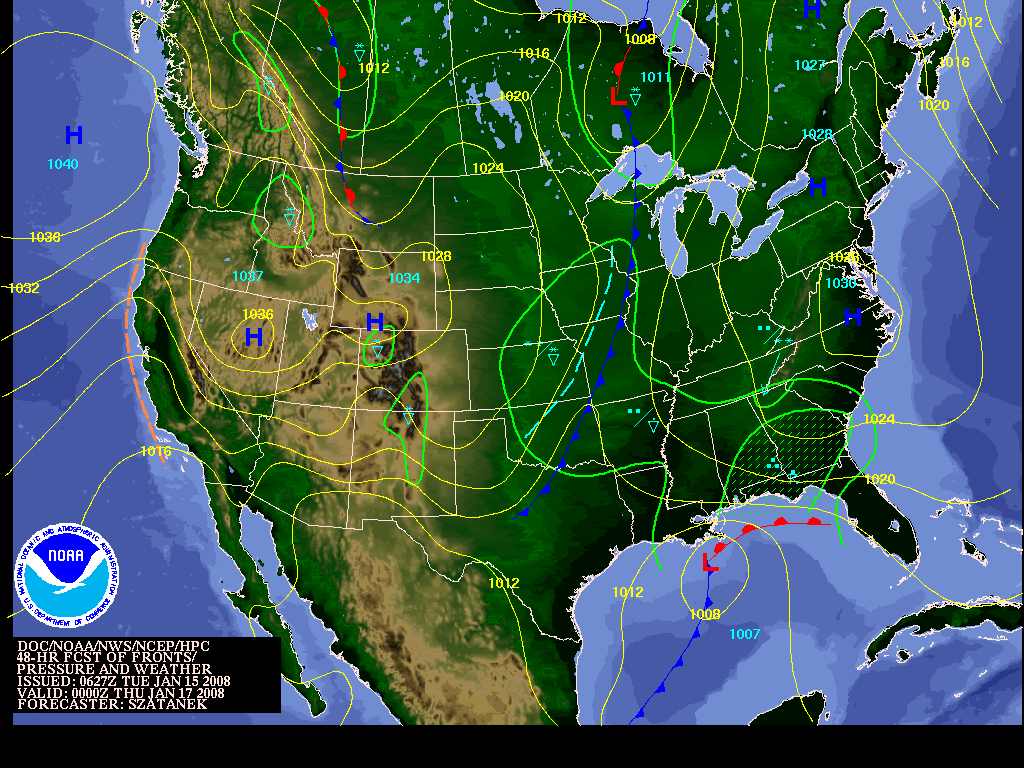 In this image you can see the projected path of this current storm through Thursday January 17,2008.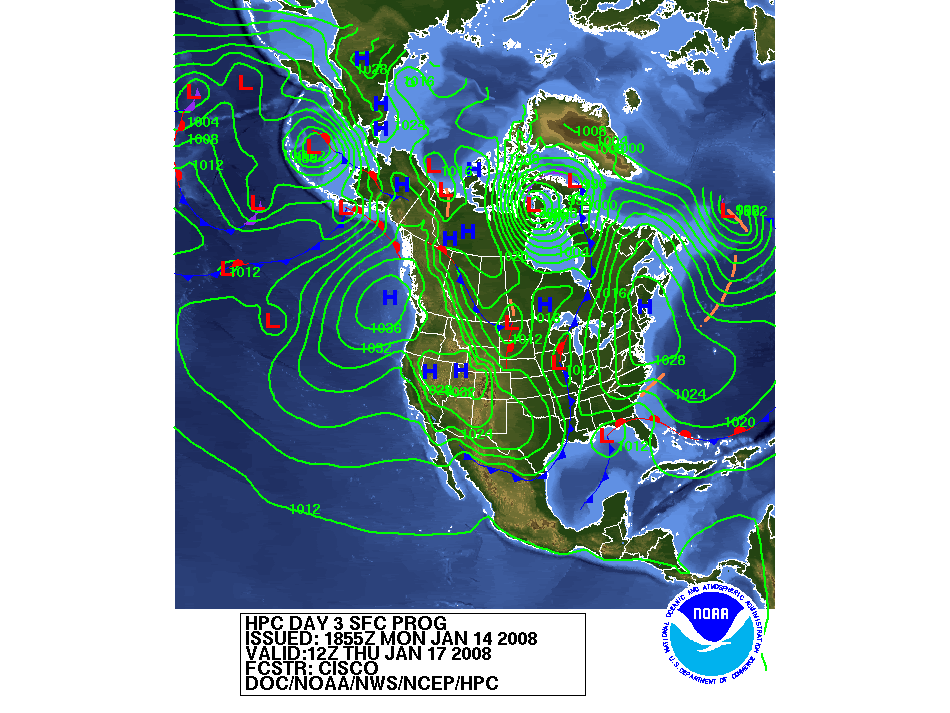 In this Image you can see where the Storm in 1993 made landfall in Florida.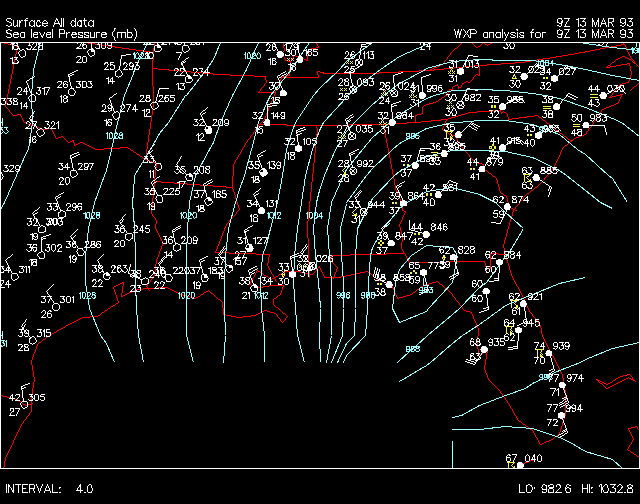 The area for land fall is similar, as are the conditions in the rest of the US, meaning the COLD temperatures.
This is the Loop of the 'Storm of the Century' from 1993.
Satellite Loop.
When all was said and done, 270 people were dead and total property damage estimates exceeded $3 billion. According to the National Disaster Survey Report (NDSR 1994), twenty-six states were affected, impacting the lives of nearly 100 million people, approximately half the nation's population. More than a foot of snow fell from Alabama into Maine, combined with record cold in the storm's aftermath. Seventy record lows were set on March 14, with an additional 75 that following morning.
Sources:
http://ww2010.atmos.uiuc.edu/(Gh)/arch/cases/930312/hist.rxml
http://www.nws.noaa.gov/outlook_tab.php